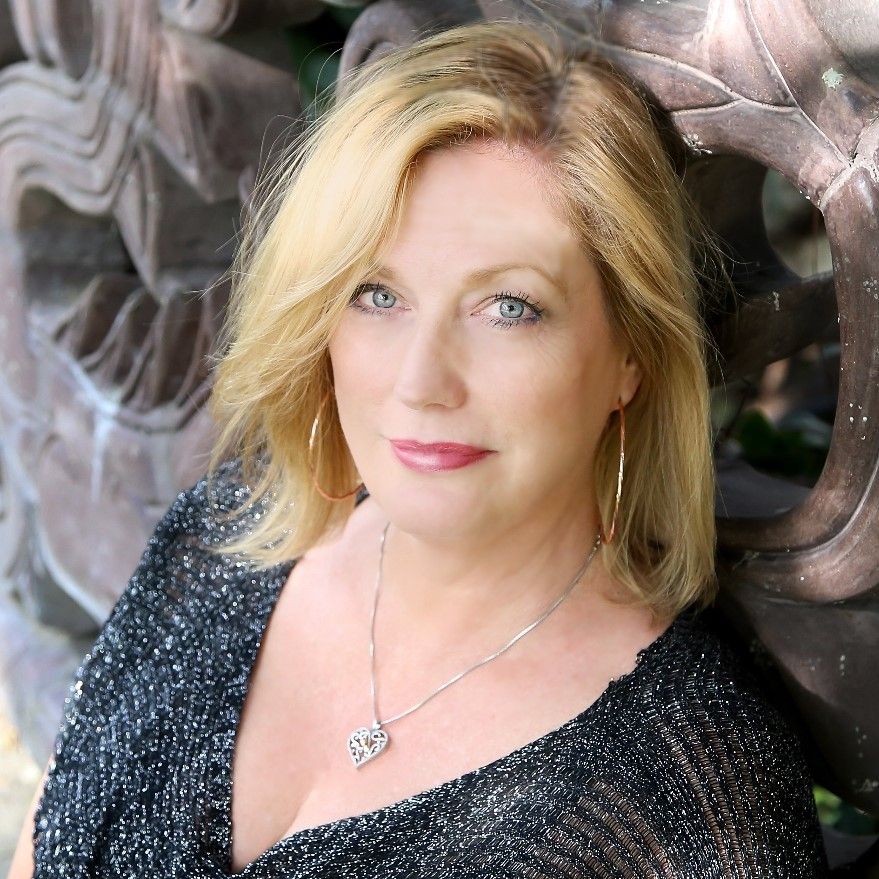 DONNA DEUSSEN
JAZZ VOCALIST
Vocalist Donna Deussen has been a popular attraction at many of Southern California's noted jazz clubs and festivals for several years.  Her fresh, dynamic approach to popular, blues, Brazilian, and jazz standards makes her an in-demand artist.   
A magna cum laude graduate of Berklee College of Music in Boston, she moved to Los Angeles after college, and studied privately with multi-Grammy nominee Tierney Sutton.
 Donna has been performing regularly throughout the southwestern U.S. for several years. Some of the many clubs where she has performed recently include: Beverly Hills Art Fair, The Lighthouse (Newport Beach), Malibu Winery, Biltmore Hotel (downtown LA), Vitello's (Studio City), Cal Tech Summer Jazz Series (Pasadena), Squashed Grapes (Ventura), Inn At Morro Bay, Tempe Arts Festival (AZ), West Valley Art Museum (Surprise AZ), the Phoenician Hotel (Scottsdale AZ), and countless more.  She has also worked as a session singer at several recording studios in the L.A. area, and can been heard on local radio commercials.  
"High Wire" is her debut album, released in 2003.  Backed by a killer band made up of some of Los Angeles' finest musicians, the CD features exciting arrangements of jazz and pop standards.   It features Mark Massey (p), Aldo Bentivegna (d), Anders Swanson (b), and Eric Marienthal of Chick Corea's Elektric Band on sax. "High Wire" garnered favorable reviews and received airplay on jazz stations around the world.
Donna then collaborated with jazz guitarist Paul Weitz on their co-produced CD, "On The Street Where You Live."   The CD is full of unique arrangements of pop and jazz standards, and has received rave reviews and global airplay.  It features Matt Van Benschoten (b), Gus Duffy (d), Wayne Wayne (sax), and Geoff Nudell (clarinet & flute).   Renowned jazz reviewer C. Michael Bailey of All About Jazz placed "On The Street Where You Live" on his list of Best CDs of 2014.  
Most recently, Donna has been performing around Southern California with acclaimed guitarist Jim Fox.